ABOUT CAPTAIN JOHN D. MASON AND OUR PROGRAM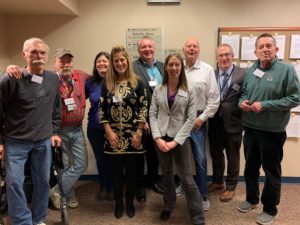 The Captain John D. Mason Program aims to save lives by utilizing Veteran peers that go into the community and locate Veterans in need engaging them in VA health services, and other community resources, to live a healthy, productive life.
If you, or a Veteran you know, needs assistance in connecting to the VA or other community resources, please contact one of our peer specialists:
Mark Flower mflower@mcw.edu (414) 238-1798
Chris Swift cjswift@mcw.edu (262) 227-2050
Office phone: (414) 955-8910
Captain John D. Mason served in Vietnam with the Second Battalion, Twelfth Marines, Third Marine Division. He was awarded the Bronze Star Medal with the Combat "V" for his valor and honorable service. John reflected on his military training and values when faced with personal and professional challenges.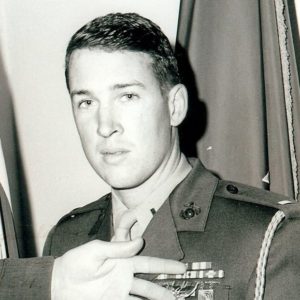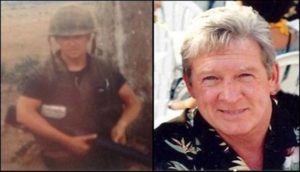 John was kind, smart, funny, hardworking, and a man of impeccable values and integrity who loved his wife and two children, and friends deeply. He struggled silently for many years with depression and PTSD stemming from his time in Vietnam. John didn't want to burden his family or friends with his inner struggles. that combined with the stigma of mental illness, prevented him from seeking sufficient treatment for his symptoms.
In 2013, financial distress and pain from a back injury caused his illness to overpower him and he took his own life. John left five suicide letters, and wrote, "Get me to the VA so they can stop someone else."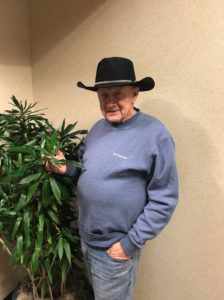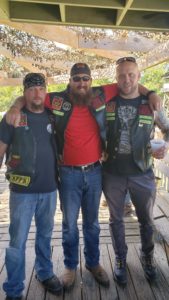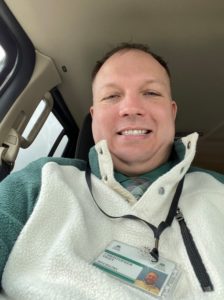 Check out Chris Swift talking about reengagement to civilian life
Veteran comment after the Capt. John D. Mason Program hosted a virtual presentation discussing transition from military to civilian life:
"I got out in 1997. I have struggled with close relationships. I have 2 service buddies that get me. On more than one slide of the presentation, I saw statements that I, myself, have felt, but was never able to put into words. I couldn't put my finger on the disconnect I had and my refusal to enroll in VA services reflected so much. Offhand I cannot remember the phrases that clicked, but I think a door has been opened for me–it was realizations that I took away from this presentation. Thanks!"
Kalib Hrbacek, Nam Knights Brew City Chapter:
"The team at the John D. Mason peer outreach program has been influential to me both professionally and personally. Not only have they partnered with me as an organization for Veteran Support through the Nam Knights of America Motorcycle Club benefit rides, but proved themselves to be a trusted partner when I reach out for services I was not adequately getting addressed at the VA. With their help I was able to establish a high level of care from a provider outside of the VA network, and have seen vast improvement! With one call they eliminated the "red tape" and quickly had me be addressed by the professionals I had requested, and I highly recommend them to all Veterans encountering the same issues." http://namknights.org/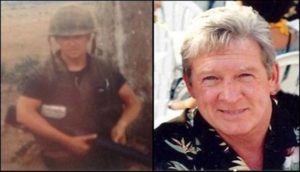 Support the Program
Your support of the Captain John D. Mason Program helps Veterans access health care services and provides peer to peer support.
From the "Gift Designation" drop down select OTHER
Type "VARIOUS PEER PROGRAM" in the open box – this will ensure your donation goes directly to the Capt. Mason Program
We would like to express our sincere gratitude for your donation to the Captain John D. Mason Program. Through your support, we will have the opportunity to further our outreach mission to help Prevent Veteran Suicide and provide Veterans the resources they need.
Thank you for helping us to Prevent Veteran Suicide.
You can make difference!
Suicide is preventable. One way you can help is to "Be There" for someone in crisis. Be There Wis provides resources for Veterans and projects being conducted by Veteran Suicide Prevention Task Forces throughout the State of Wisconsin.