Our activities and team!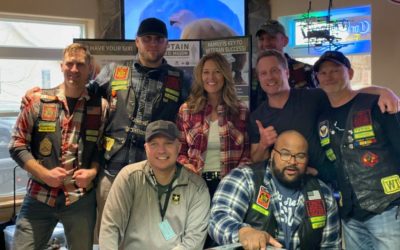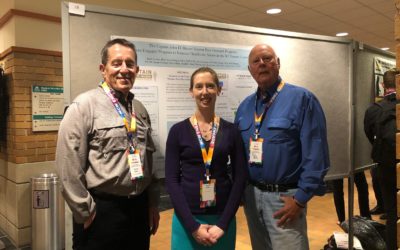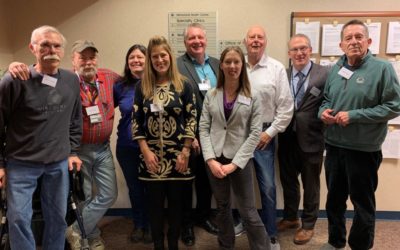 Jefferson County Fair July 2023
The Captain John D. Mason Veteran Peer Outreach Team partnered up with the Jefferson County Veteran Service Office and Veterans Outreach of Wisconsin to attend the Jefferson County Fair and provide resources to Veterans & Families.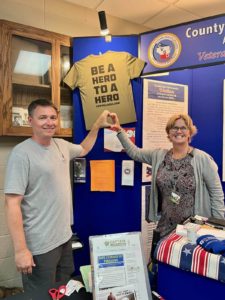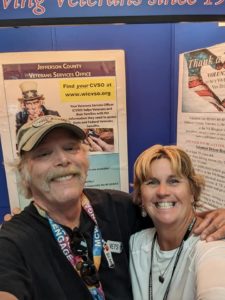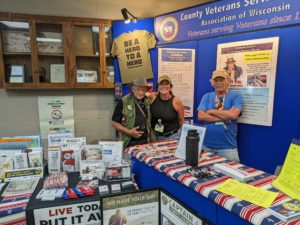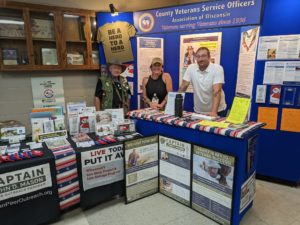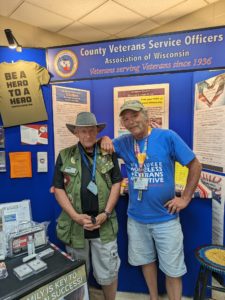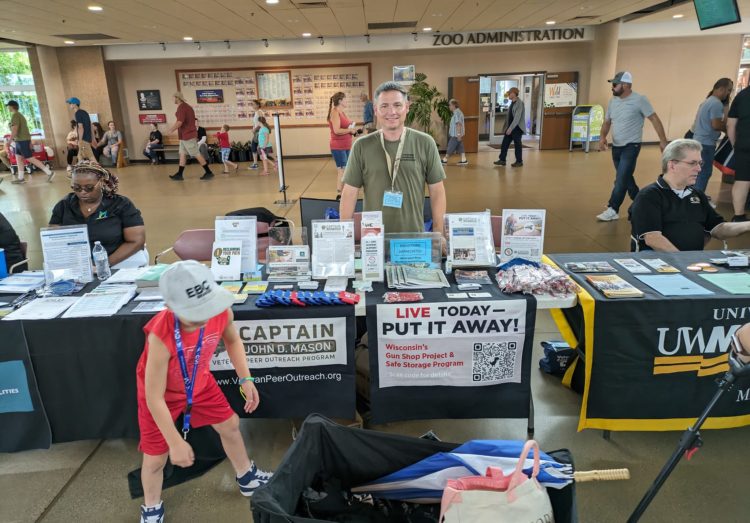 Military & Veterans Family Day at the Milwaukee County Zoo
The team outreaching to Veterans and their families!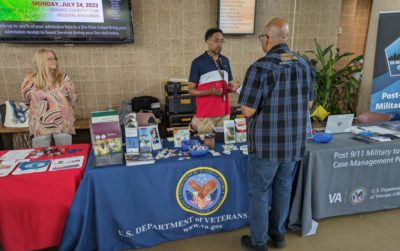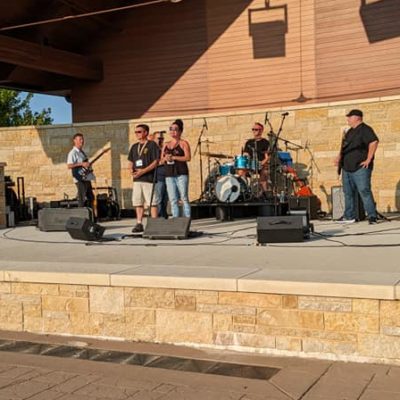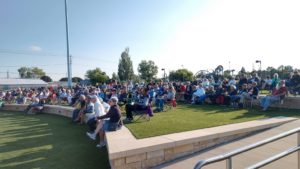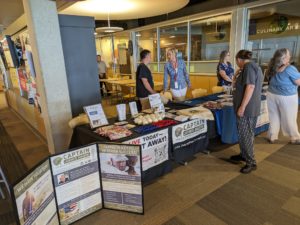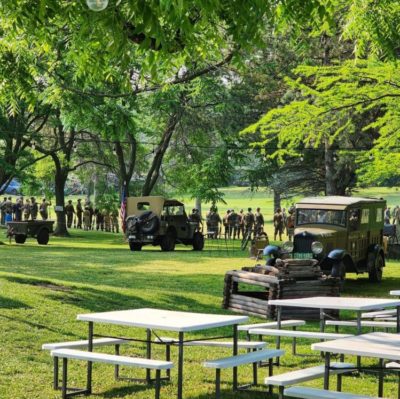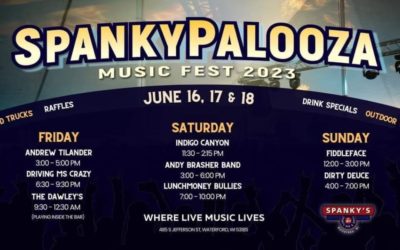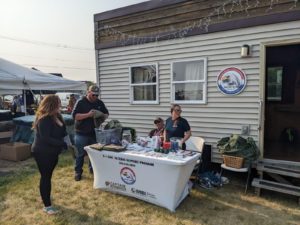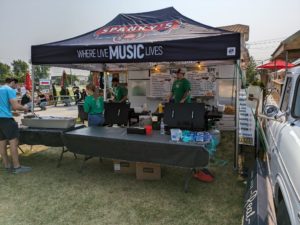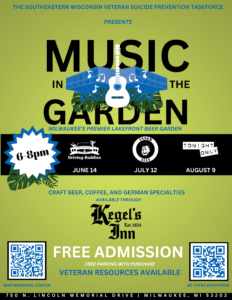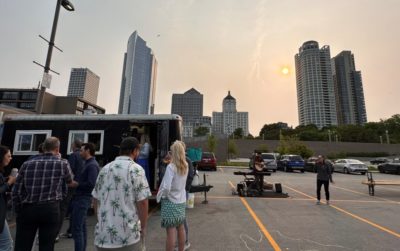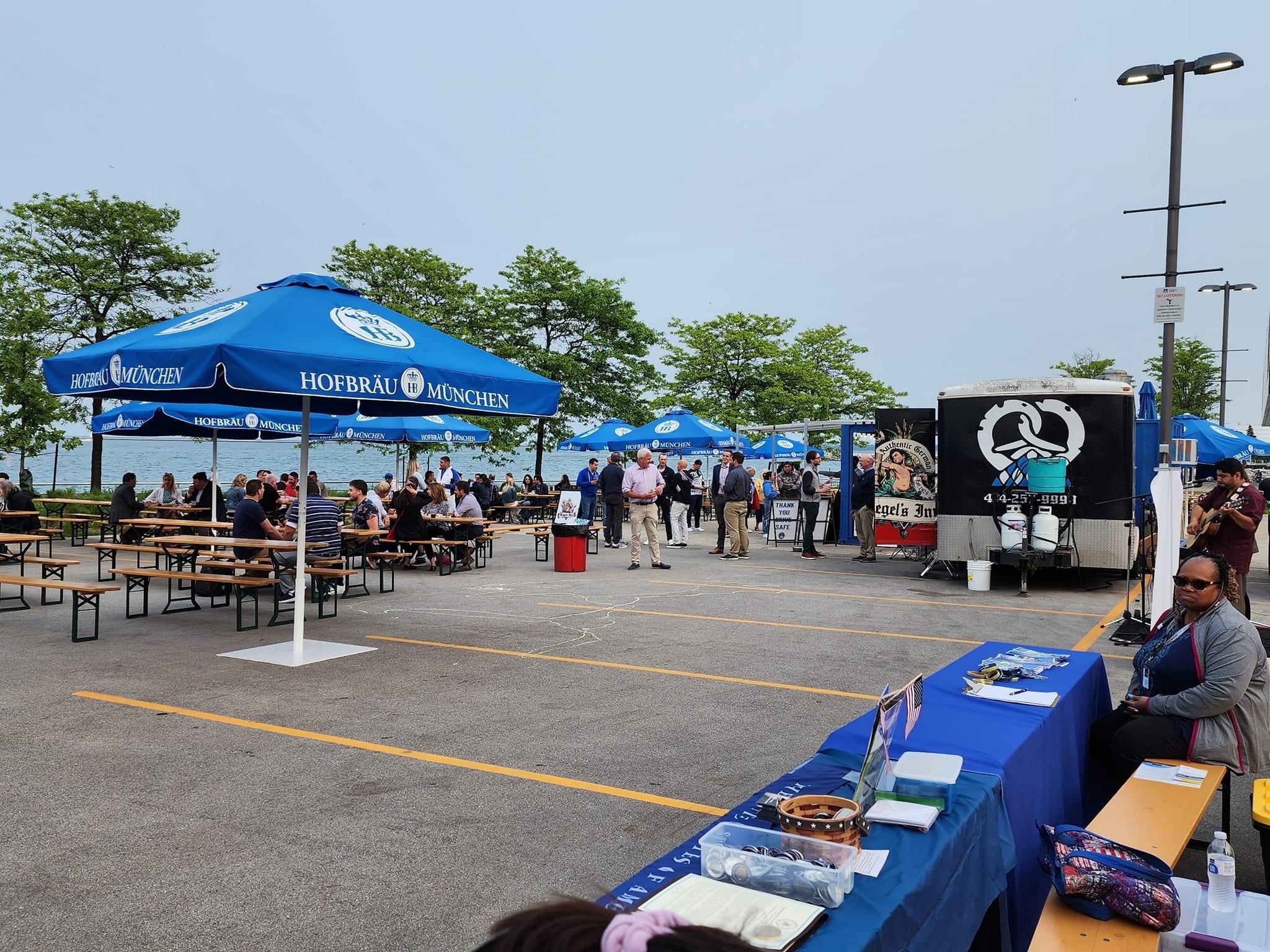 Service Dog Days of Summer at the War Memorial Center
Highlighting those working to rescue dogs….then train them to become Service Dogs for our Veterans!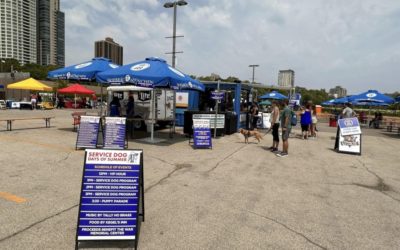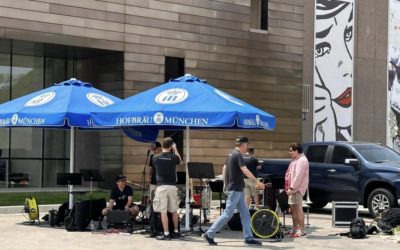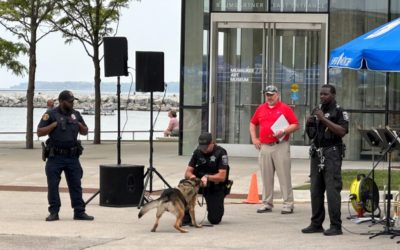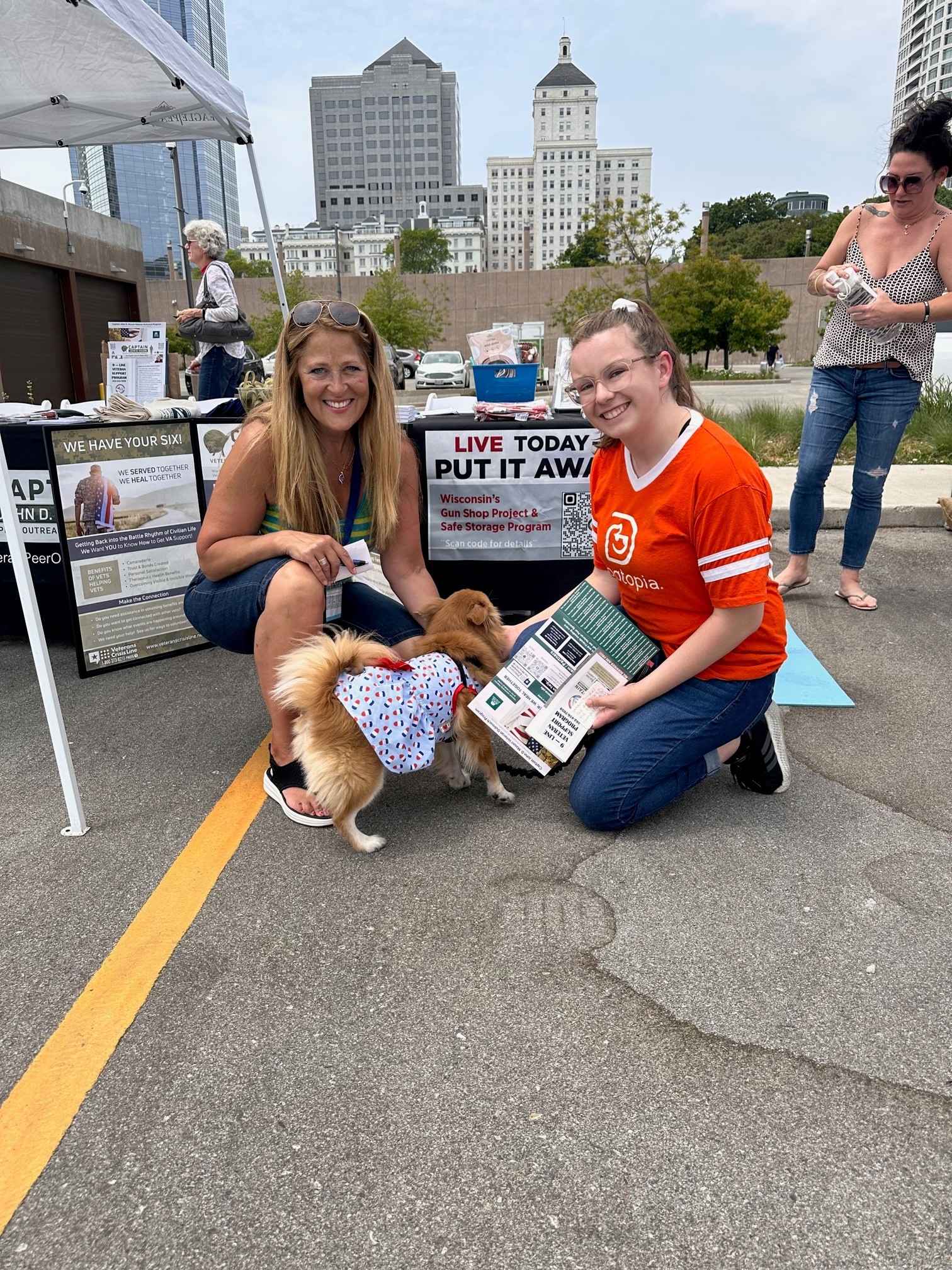 MKE Urban Stables Event: Prissy & PJ's Private Party!
By the Southeastern Wisconsin Veteran Suicide Prevention Taskforce