Meet our Veteran Peer Specialists
Mark
Phone: Cell: (414) 949-1743
mflower@mcw.edu
Retired US Army Veteran with 17-year career as Staff Sargent, 11B Infantry, 19E Armor and 91 E Medic.
A Vet in recovery and an advocate for change.
Community Engagement Consultant at MCW & Milwaukee VA.
Co-founder of Dryhootch of America and very involved with Milwaukee area Veterans working as the Veteran Peer Coordinator for Milwaukee County Veterans court and the new state-wide Veterans Peer Respite.
Involved with the HSR&D VA advocating for Veterans engagement as a partner in Research.
Constantly advocating for the wellbeing of our Veterans in the community and folks in general.
Shannon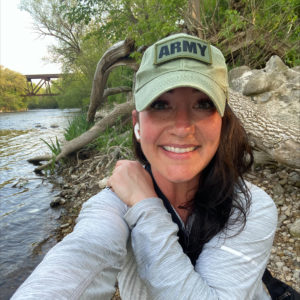 Phone: Cell: (262) 227-2050
shkrueger@mcw.edu
Enlisted Wisconsin Army National Guard 11 April 2001
Deployed in Support of Operation Enduring Freedom (03-04) and Operation Iraqi Freedom (06-07), retiring January 2022, with 16 of her 20+ years of Service on Active Duty.
Light wheel vehicle mechanic before reclassing as a human resources specialist.
Held additional duty appointments as Unit Prevention Leader, Alcohol & Drug Intervention Council, Applied Suicide Intervention & Skills Training Instructor, as well as credentialed Victim Advocate for survivors of Military sexual assault & trauma.
Take a moment to see Shannon talk about her journey and mission!
Peter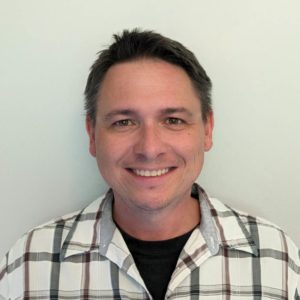 Phone Cell: (414) 238-1798
pglowinsk@mcw.edu
Marine Helicopter Crew Chief, 2002-2007. Two Iraq deployments.
Three years experience peer supporting Veterans by respite and warmline.
Loves engaging the community to align resources with those in need.
Our Schedule – Please call ahead
We provide support in Milwaukee, Racine, Kenosha, Waukesha, Jefferson, and Walworth Counties.
We will be posting our schedule shortly.
Monthly Schedules